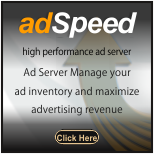 Various social media services such as Facebook, LinkedIn, Twitter, etc. have been used by many companies for advertising. Social media advertising demands very low costs when compared to mainstream paid services such as search engines. Having some tips for social media advertising helps you to improve your brand and focus on the customers.
First, you need to understand your targeted audience and the social media channel. Based on these things and your product or service characteristics, you need to choose the right social media service. Also, the target audience are important to consider. For instance, Facebook users include more of older and matured crowd than MySpace users. So, it is good to advertise about refinancing a home mortgage in the former one instead of MySpace. Considering the age, gender, interest, education, job function and seniority level, etc. of the users can help you narrow down the list of your preferred audience.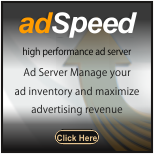 Ensure that you target the correct users with your message. Having a social network presence is very much beneficial. Integrating social media ads with social media usage is very much similar to placing PPC ads. As the searchers seeing the brand name and PPC ads are likely to click for getting information on the same company, social media users can see the ads and search for the same company in Facebook or any other social networking site. When creating an ad, examine that it tailors best for your campaign. Check for multiple creative concepts and ads. Never forget to monitor, track, analyze and optimize your ads. These tips ensure you to enable best ads in the social media sites improving the brand and range of customers throughout the world.