Many people love to have their wedding in the open weather, close to the nature. But due to some climatic conditions arranging the wedding or the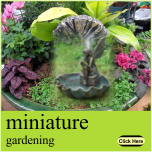 reception outdoors is not possible every time. But in favorable seasons like summer and spring we can plan weddings in the garden. However, if you have a well maintained garden then go for it or else you can hire some well groomed gardens like parks for the occasion. Despite few challenges in organizing garden wedding, it is really an amazing experience which makes your day special.
If you are planning to pick a public venue like a park, make sure that the gardens themselves have some flowers and some hard scapes which form a different architecture. Those flowers and structures create a good environment and they are great value additions for your decorations. The fragrance from the flowers and the beauty of the garden definitely makes your wedding moments special and memorable. However, make sure that the scents and the other plantings in the garden are making your guests comfortable.
You cam make special path with the petals of flowers for the bride to walk in, instead of the regular red carpet welcome. Also add some fountains, with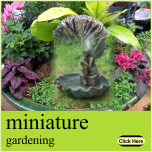 some floating candles in the water to make the location more attractive and appealing. Use subtle lighting which blends well with all the natural things and also try to include this herbal touch in the foods and beverages. This makes your decorations in to themed decorations which are quite apt for the situation.