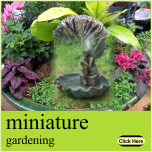 A greenhouse is often referred as a building where plants are grown. However, it has certain specific features for protecting the plant growth from extreme environmental conditions. Different kinds of elements like flowers, fruits, vegetables, etc. can be grown in a greenhouse. Building it in your garden not only expands your garden space but also offers many benefits.
Building your own greenhouse in your house shows your interest and passion for gardening. It is often considered as a next level to the gardening. It is an advanced facility which improves the value of your home too. As you can grow different species of fruits, vegetables, etc., a greenhouse helps in saving your grocery expenses.
A greenhouse maintains the control over the temperature of garden. Seasonal plants can be planted ahead of others. It is also a multipurpose gardening spot and is a wonderful land that can include almost any plant you like. Popularly, people use greenhouses to plant stuff like vegetables,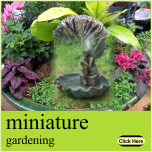 fruits, flowers, herbs, cactus and even bonsai.
It's often a great idea to build a greenhouse in your garden. However, you should consider proper location, ventilation and many other factors to make
it efficient. Different kinds of materials like plastic, metal, glass and wood are used to build a greenhouse. Though it is considered to be expensive, the benefits it provides are worth the value. Gardening in a greenhouse can be a relaxing and productive way as well to spend your time. It not only makes you fit but also reduces your stress levels.