Banner advertising is one popular type in online advertising. They are more of image based than text based. Banner advertising promotes the business service or brand in order to drive customers or traffic from the hosting website. With advancements in technology types of banner ads are progressing. In this article few types of banner ads are stated.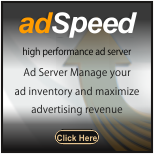 Types of banner ads
Flash banner ads: Flash ads include moving images, sound etc. these are one type of ads which are interactive and people show interest in watching.
Most of the people p[refer this type of ads and chance of getting more clicks is possible with this type.
Being more informative and effective they require a flash player for it to be displayed properly.
Static banner ads: This type of banner ads come with graphic in one screen image and text and are not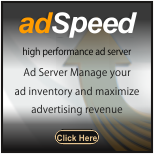 interactive.
They are supported by many browsers due to their small size and displays in a widely accepted format.
Pop up banner ads: These type of banner ads are made up of a specific file size shown as pop up windows in a new window. They are generated basically by java script.
Animated banner ads: They appear with certain animation in the form of image or text.
These type are low in size and accepted widely.
The chance of visitors viewing this type of ads is more. They are non interactive.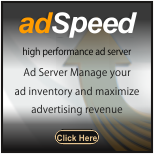 Rich media banner ads: This type of banner ads are a combination of flash, sound, animation which are developed by the help of java, shock or flash waves.
They are more recognized by viewers and the chance of getting click is more.
Floating banner ads: These ads appears in web sites when the visitor opens it and stay on the page for certain time. They have more clicks compared to other ads.
It is important to keep the aim to accomplish the banner ad in your mind. Constantly be updated with the visitors viewing your web site. The ad content and copy should reflect the main requirements and overall idea of target audience.

Related Sources:
Adspeed.com: ads server