Conservatories were mainly invented to grow plants at your homes, but of late they have become a part of home extensions. Conservatories are value addition to a home. They are an addition to the already existing home, providing extra room for your home. You can enjoy the outdoor environment with your family and kids by sitting in a conservatory. They can add some extra entertainment to your family during free time. They can be used in many ways like study room, dinning room, music room, living room, etc. Depending on the phase in which they are present, they make your home even more beautiful.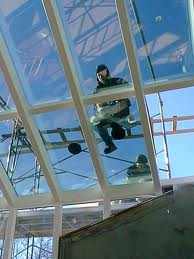 In the making of conservatories, much part of the conservatory is made up of glass. Whatever might be the style of the conservatory, glass takes the major part in the construction. Hence, it is necessary to know some facts about glass and which type of glass is better for your conservatory.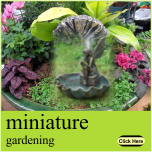 For safety: For the safety purpose, a toughened and laminated glass must provide more security. Laminated glass provides security by preventing break – ins and cuts. Around 90 % of the sun light UV rays fade due to glass furnishing.
To stay cool: To keep your conservatory place cool, you should use cooling glass. If your conservatory faces to the sun exposure ( east or west face), use solar control glass such as K2's Celsius performance glass or bronze polycarbonate panels for the roof, which reduces the temperature by several degrees in the summer.
For ventilation: Some conservatory roof systems have rigid ventilation and lights. To give more ventilation for your conservatory,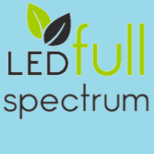 you should use a glass which provides good ventilation. You should also consider the position of the windows and doors to allow cross flow of air, when it opens.
For noise: The glass is good sound reducing material. It does not allow the sound from outside to inside. So as to reduce the noise in the conservatory from outside environment, you should position the glass in the right way.
Glass to a conservatory not only enhances its look but also provides many other valuable benefits.