Electric fireplaces are easy to install, save fuel, and can be fitted in any given space. Electric fireplaces can produce equal amount of heat as a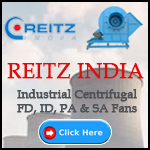 traditional fireplace and are cost effective. Electric fireplaces are available in various sizes. On an average a normal electric fireplace requires a 120V connection and is capable of heating a 400-square-foot room.
An electric fireplace contains the following parts:
Cabinet Styles:
Electric fireplaces are available in styles like Solid oak, cherry, mahogany or painted white wooden cabinets with storage areas for books or collectibles. Fireplaces made of river rock or stacked stone makes interior decoration more attractive. An electric fireplace with a mantle, ornate or antique mantles and modern wall inserts can be more attractive than others.
Heater Assembly:
Electric fireplaces contains an electric heater with a heat blower or fan attachment. Thermostat present in electric fireplaces help in setting the required amount of heat levels. Operative glass doors or a mesh pull-screen covers the fireplace opening for safety. Fireplace controls are either directed by a mounted wall control switch or by a hand-held remote.
Add Ons:
Add ons, such as crackling fire sounds, visuals of burning flames and fire sparkles help in creating a real effect of traditional fireplace.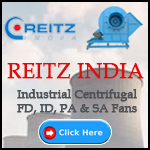 In an electric fireplace the problems arises because of the non functioning of the parts of the fireplace. Sometimes improper connection of wires can also create problems in working of electric fireplaces.